Waste
The way we dispose of waste in our business is as important as the way we select, buy, and consume. We want to become more conscious about what we are disposing from our business.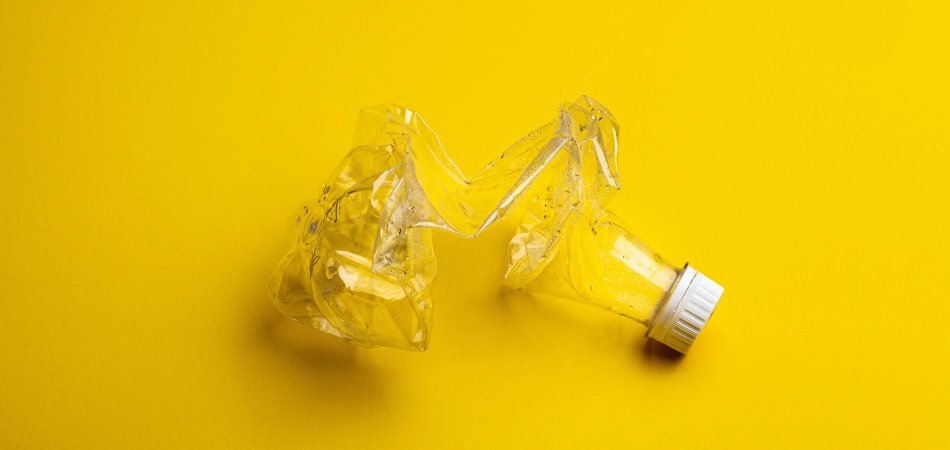 REDUCE & REUSE
Reduce our waste, reuse where possible, and dispose of any waste the right way. Our bins are separated into general waste and recyclables. We advise our guests to separate their waste like this also. All food left behind in our properties that is still within the expiration date is put on a "Shared Food" shelf to reduce waste.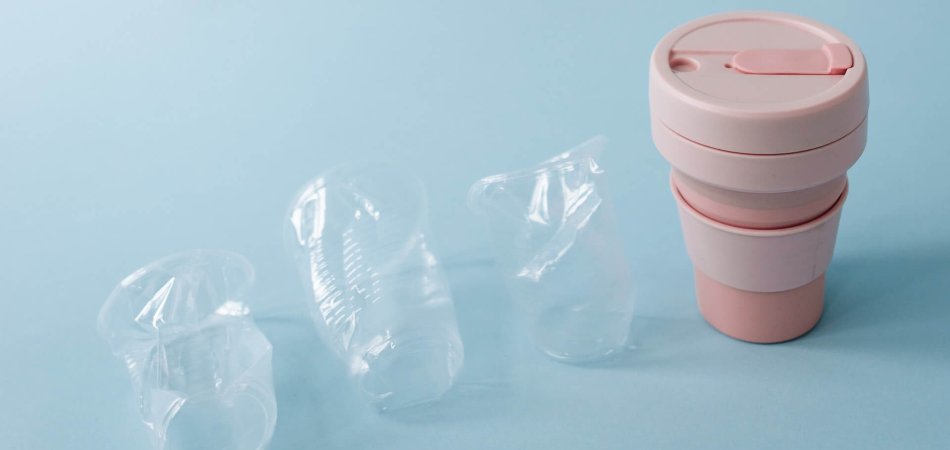 CONSUMPTION
Our main goal here is to reduce the use of plastic as much as possible. According to the Global Tourism Plastic Initiative, the goal is to work to eliminate the plastic items we don't need; innovate so all plastics we do need are designed to be safely reused, recycled, or composted; and circulate everything we use to keep it in the economy and out of the environment. All our buying procedures have been restructured to help us achieve this goal.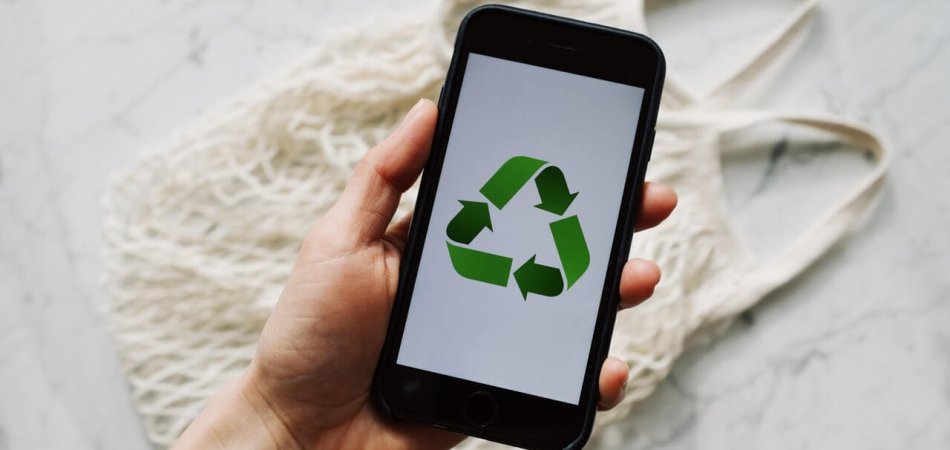 RECYCLING
Our bins are all separated into general waste and recyclables, to make sure our waste disposal process is done correctly to reduce environmental impact.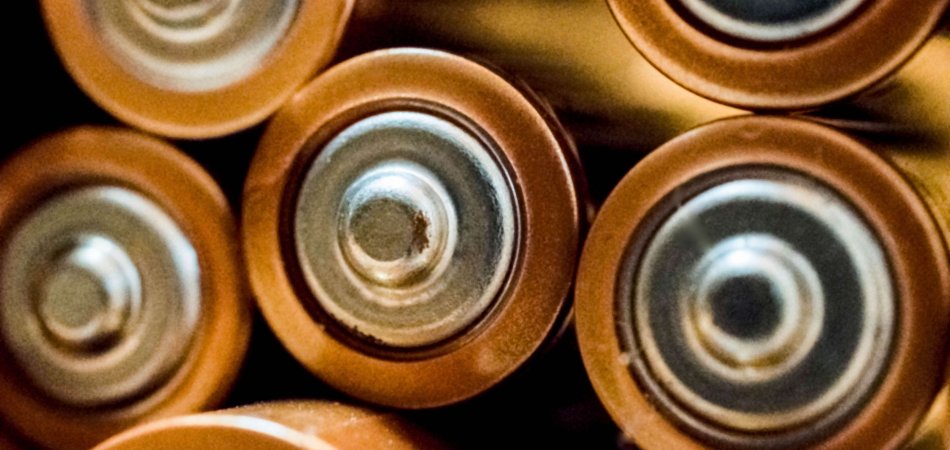 ELECTRONIC DISCHARGE
When not disposed correctly, batteries can be toxic to the environment and damage other waste as well, preventing them from being reused. When disposed of correctly, they can be highly recycled and reused, reducing environment impact. At Canbe, we make sure to dispose of our batteries and electronic devices through WEEE (Waste Electrical and Electronic Equipment) Ireland. This non-profit organisation is committed to delivering cost-effective compliance on behalf of its Producer Members and has worked since 2005 on quality recycling solutions for Producers, Distributors, and Consumers of WEEE and waste batteries. A WEEE disposal box can be found at Reception to help our guests dispose of these items safely.