Front Desk & Main Office
The hub of Canbe is our Main Office and Front Desk where we welcome guests and manage our sustainable hospitality business. It's one of our facilities where we have already taken a big step towards our green goals.
GO PAPERLESS
Going paperless to reduce our environmental impact has been a major goal for Main Office and Reception at each Canbe property. To help us achieve this goal we have invested in digital sign pads, which allows us to stop printing most of our documents including the registration cards guests are required to sign at check-in. The result? We are saving about 21,000 sheets of A4 paper per year! We also now encourage guests to email their receipt instead of printing it, as well as limit the number of printed pages per guest. When it comes to internal procedures, the same logic applies. Employee contracts, partner T&Cs, and other documents are all now signed online.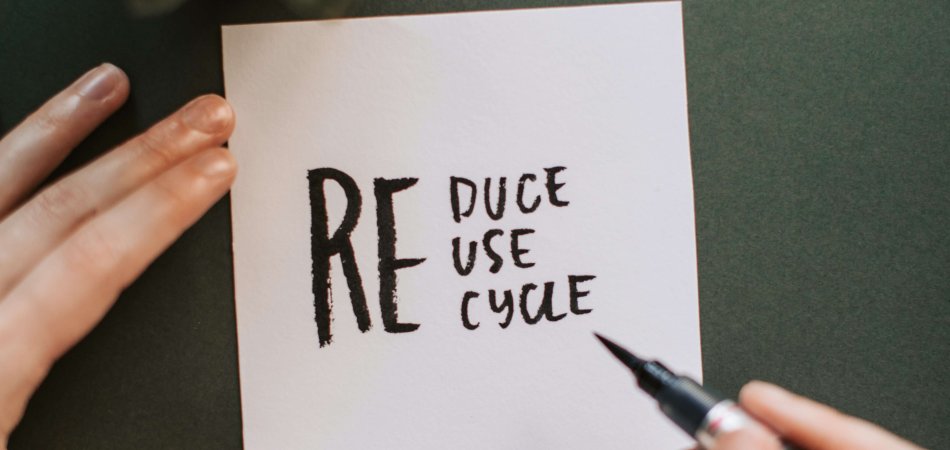 ENCOURAGE GREENER PRACTICES
Our Reception team will recommend the most sustainable practices whenever possible. We encourage our guests where possible to use the digital version of maps and information brochures for tours and tourist attractions.