Coronavirus has taken all of us aback: everyone is experimenting with a last-minute change of plans and, even if your country is not under lockdown, the safest thing to do is to avoid social interactions the maximum you can and stay home - that's how we try to avoid the virus spreading so we don't get to Italy's current situation which is a complete lockdown. This being said, we have worked on a list of things you can do at home. Of course, Netflix is there but this is not all about your homestay: there are some interesting activities that will stimulate your creativity and bring a bit of fun for such a crazy period we are facing all over the world. And actually, it goes well on a rainy & cozy day too! Let's have a look at it:
1) Play crossword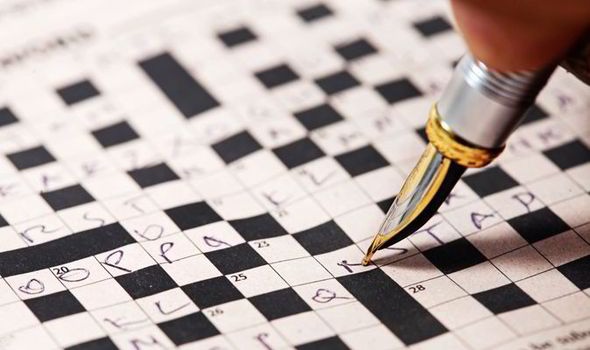 I know it sounds like your grandma's Sunday activity but I guarantee it's a funny way to learn - once you start you want to get it done and go for the next and more difficult one and so on and that's how you get addicted, hehe. Jokes aside, crosswords are a very nice way of killing time, learning new vocabulary and it also calls your curiosity: you'll get some words that you have no clue of what means, and once you Google it, you also learn something new. I'm the kind of person who gets curious and google everything to read about it and then I find another thing that calls my attention and that's how I find myself reading about random things for 2 hours - that's what makes my friends ask me: how in the world you know about it!? hahaha, I love it! And the best thing: you don't even need to go out to buy it, you can actually find online & free crosswords. Go for it and let me know how addicted you got! :D
2) Listen to podcasts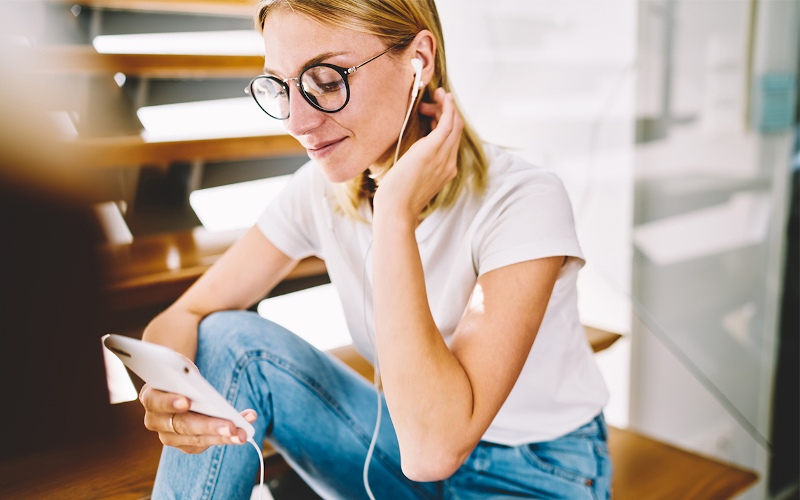 If you are not used to it, listening to podcasts can be a bit weird in the beginning since you have to picture everything on your head instead of watching it. But at the same time, it's something you can listen to on many occasions: cooking, cleaning the house, organizing, exercising, or even just laying down. The best thing is that nowadays you can find podcasts about an infinite amount of subjects: from music to feminism, just look for it and you'll find whatever interests you!
3) Play board games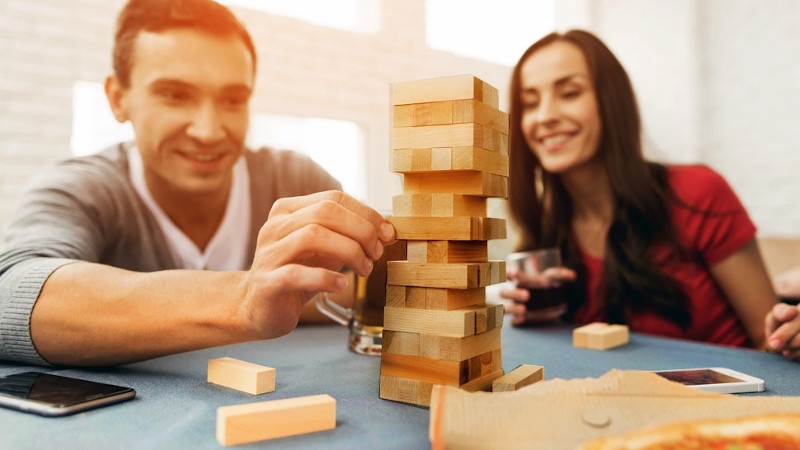 Board games are always fun! But rule number one at the moment is to wash your hands before getting it started, just in case! hehe. From family to drinking board games, they always break the ice in any environment. Here we have some names: Monopoly, Battleship, Jenga, Twister, Cards against humanity, and Kings! The last one is one of our favourites since we always have a lot of fun playing it: you just need cards and to predetermine one rule for each card before the game starts. Then you go around and each participant needs to take one - and everybody then follows the rule stated for the regarded card. Some nice rules: you can't say anyone's name, you can't point at anyone, if "X" is drinking, "Y" and "Z" have to drink too; if you take "X" card the last one touching the floor has to drink as well and so on... put your creativity on and have fun!
4) Netflix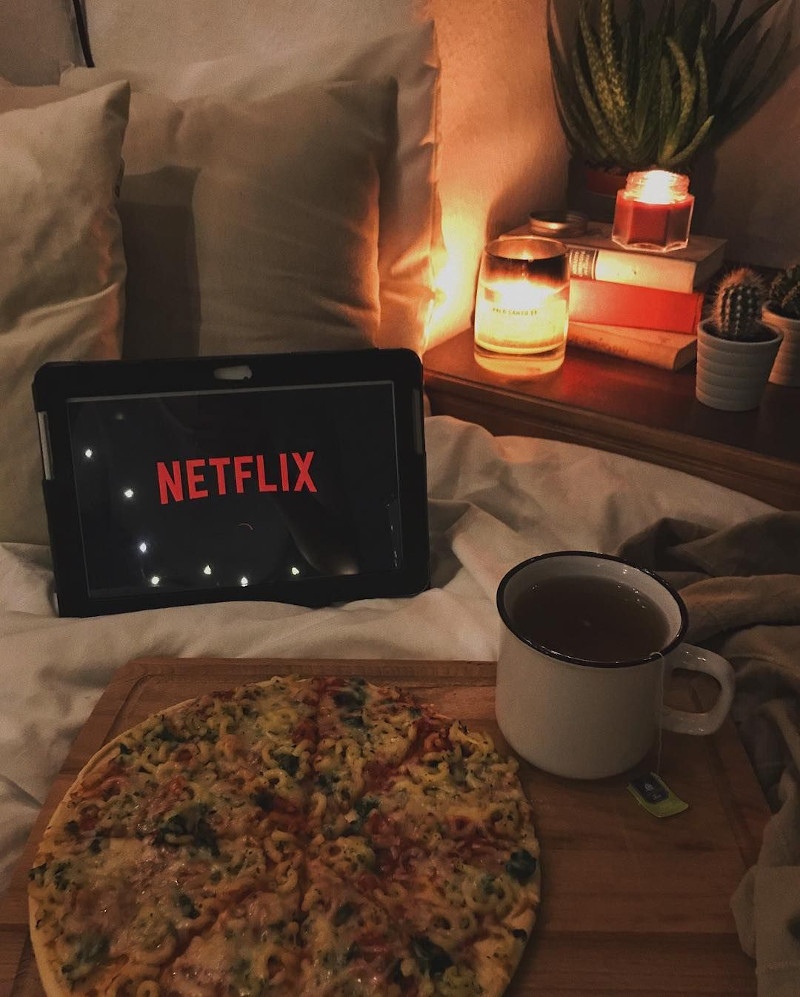 The most cliche: Netflix, we love you! We don't need to explain how it works, but we can give you some nice tips on what to watch! One really nice TV serie that not many people have heard about: Blown Away - they show a competition between 10 well-known glassblowers around the world and each episode has a theme within which the competitors have to play with and present their jobs. The less competitive leaves the competition until they get to the final winner. It can sound weird at first, but it's mind-blowing what they can do with such delicate material as glass - please give it a chance!!!
Another very nice one is "Explained": each episode puts the spotlight on a topic that impacts people's lives and that many times it's taboo. They present different interesting subjects like tattoo, music, cults, female orgasm, astrology, coding, and many others! It's also a very nice way of learning about themes you are curious about but have no clue about!
This one you won't find on Netflix but it's possible to watch it on Popcorn and many other online movie websites display it as well: This is us! It's all about one family and its three generations narrative! We know, it can sound cheesy and boring, but we promise: it's not. It all starts with a couple's love story and that's all I can say! It'll make you cry, so prepare your tissues! :)
5) Organize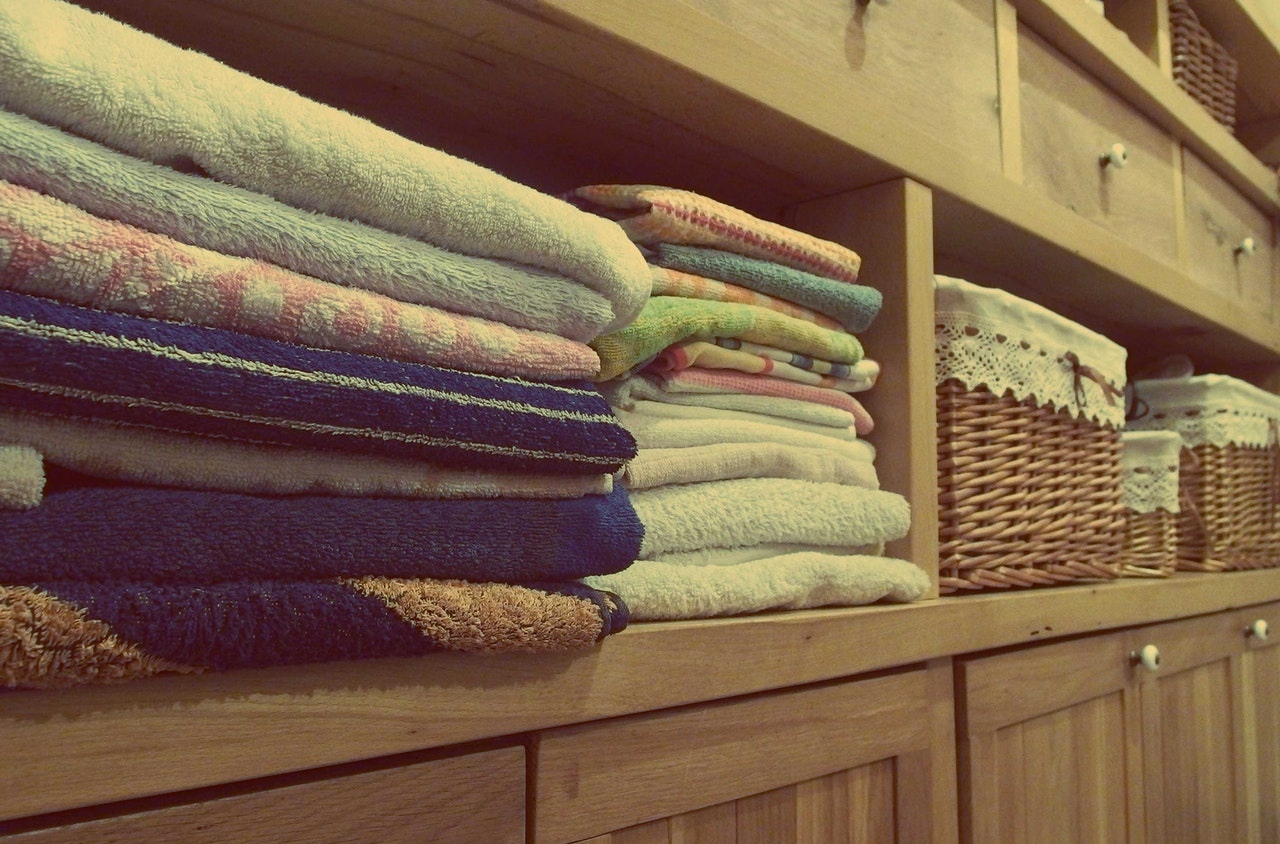 Why not taking some time to organize that shelf/closet you've been avoiding for so long!? Organizing can also help you to feel like you have your life under control - if you need to get something and you know exactly where you put it, you feel like you are rocking it! This is that type of small action that can make your life way easier and lighter! So: take everything out, donate whatever you don't need/want anymore, and put the remaining stuff back on the nicest way! The feeling after that is one of the best ones you can have in the world!
6) Exercise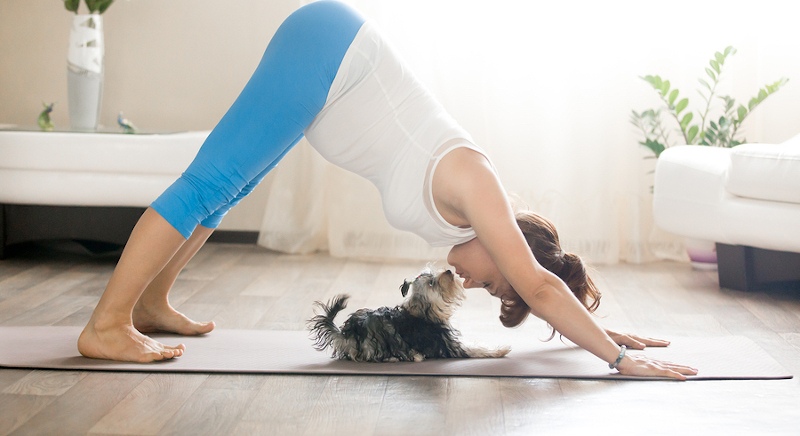 You don't really need to go out and exercise in order to feel healthy: you can practice some indoor activities that will make your day better. Cleaning the house can be kinda boring but if you put some music on and focus on the point that you are doing 2 things in one (keeping the house clean and moving/exercising your body) it can be of a big motivation! Yoga is also a good idea: you just need a quiet space and a mat in order to start trying to calm your mind, body, and soul! It can be difficult to concentrate in the beginning but once you start practicing it, it gets easier - yeah, you'll have days which concentrating is a bit harder and it's fine, just focus: inhale and feel the air coming in, exhale and feel the air going out. Namaste!
7) DIY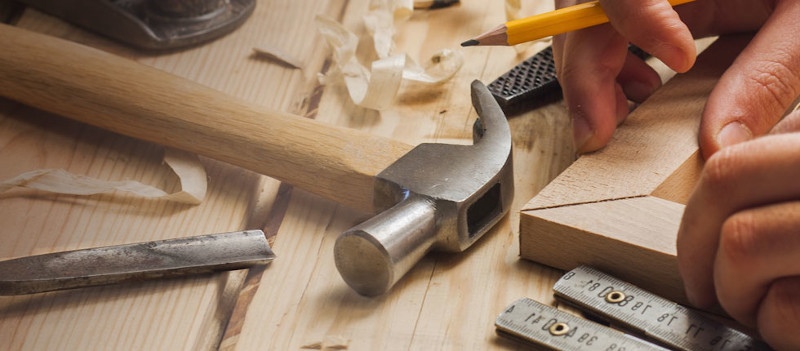 Find that thing you were looking forward to buying and just do it yourself! It's cheaper, funnier and the world environment thanks you! Check your basement, all the old and useless things you might have there and turn them into your house decoration, a new bookshelf or even a very cheap heater (yes, find it here!): you have the power, just go for it! Just be careful not to hurt yourself!
8) Cook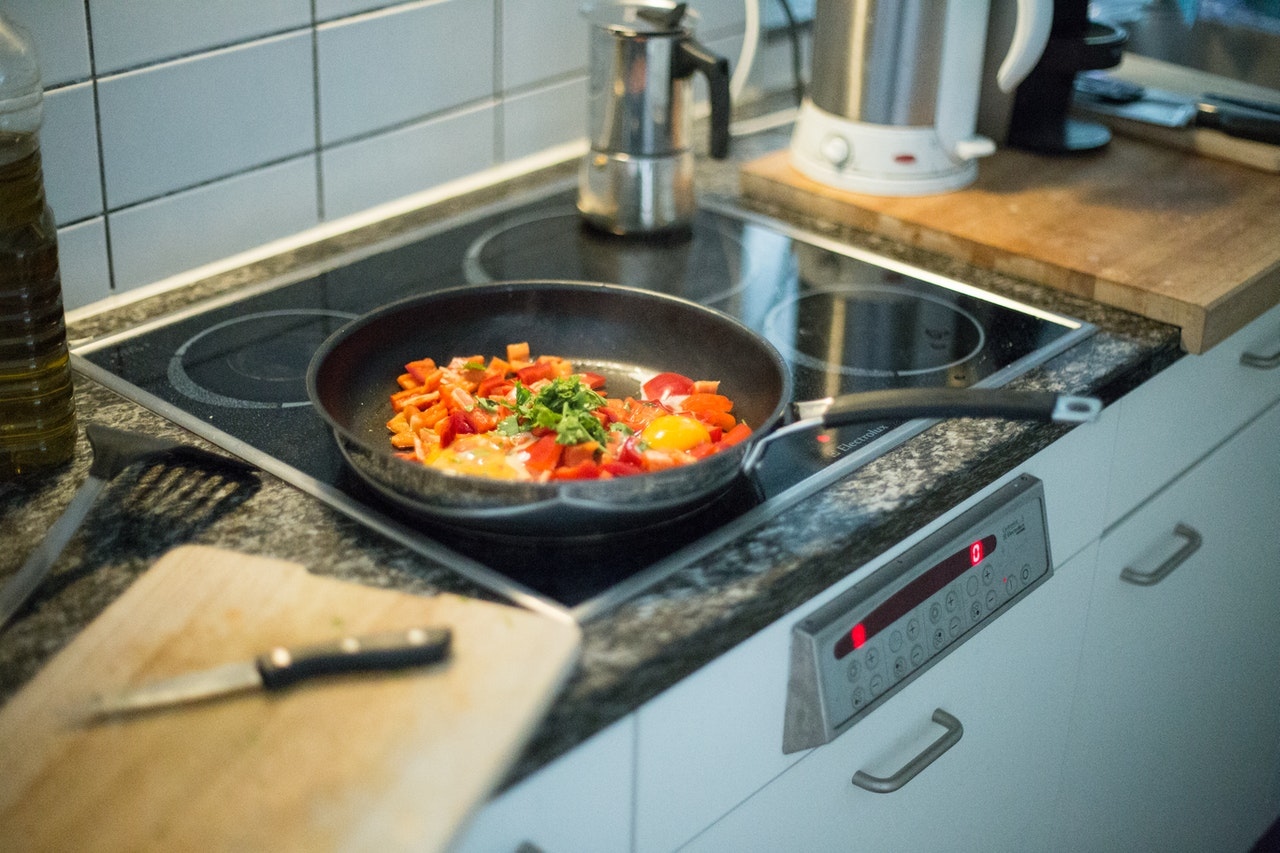 Cooking and baking are always a good idea. After all, everybody likes to eat and enjoy a nice meal. Think about your fave recipe or even go for that one you always wanted to try and get it started with much love: there is no way it can go wrong - well, it actually can (hehe) but you need to try first! And if it doesn't work perfectly, remember that practicing is the key to success ;)
9) Gardening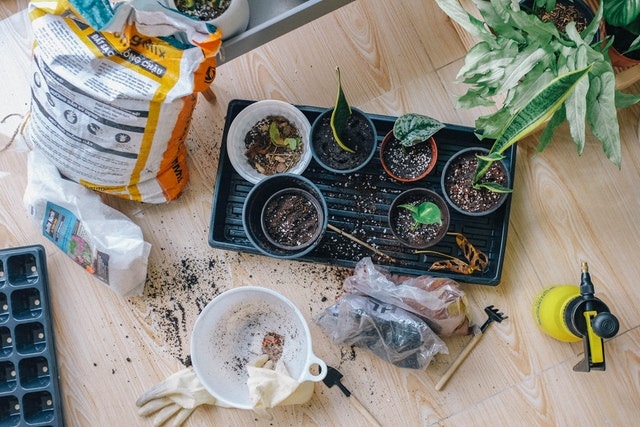 Besides being a very relaxing activity, if you grow some herbs and vegetables you'll be healthier and save some money after a few months. Also, I can assure you it's very fulfilling to see your herbs and plants growing; they become sort of your kids! And the best part is that you don't need a huge initial investment or a big knowledge on the subject: Google it for some tips and hands-on!
Stay home and safe, dear readers!
Much love,
Canbe Blog!
BOOK A VIRTUAL TOUR