If you have just a few days to spend in Ireland be sure to make the most of your time and see all the treasures the green Island has to offer. In this case, It is a good idea to stay in Dublin, since the city is filled with amazing things to do and has easy access to the main places you might want to visit around the country. Make sure to book an accommodation in Dublin that is within walking distance from the city center, where most tours leave from, so you won't have to worry too much about transportation once you are here. To make sure you will enjoy Ireland the best way possible, here's a guide to what to do and see in a four-day itinerary:
Day one: exploring Dublin
Start your day in Dublin with a visit to Stephen's Green, the famous park located in the south part of the city center. It is definitely a must if you are in town, so make sure to include it in your itinerary and spend some time strolling around the gardens. Afterwards, you can head to Grafton Street, just outside the park's gate, with many shops and Victorian style buildings that are so beautiful to look at. Just at the other end of the street, you will find Trinity College Dublin, where you can go explore the campus or visit its main attraction, The Book of Kells - home to 250,000 books and documents dating all the way from the 9th century.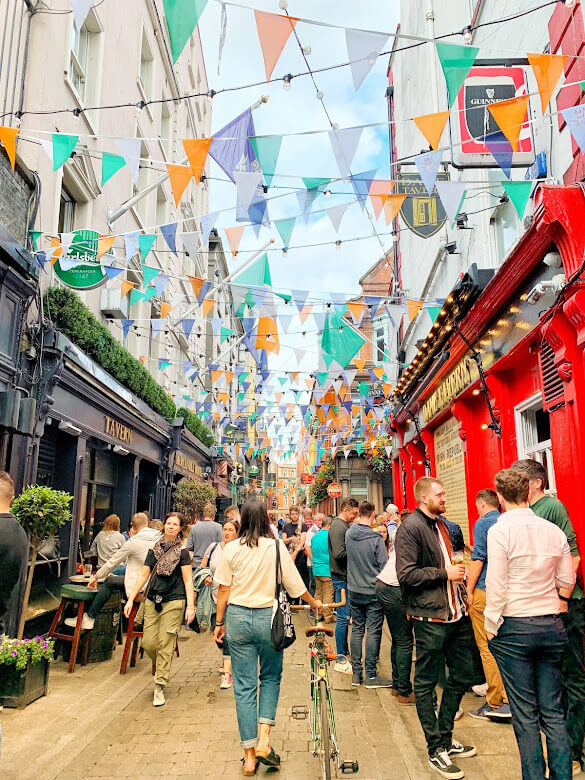 The Temple Bar Area and the Creative Quarter are also two good spots to go on your day in Dublin, with many shops, restaurants, and pubs that are worth checking, including the famous Temple Bar itself. It's very common to find live music in the traditional pubs around the city center with some options for food too, enjoy the best of both worlds: having your lunch with a fresh pint while listening to Irish live music - which locals call "trad session".
Other attractions in Dublin that could be worth visiting are the Guinness Storehouse or The Old Jameson Distillery (you can book it here), where it's possible to get a tour through the history and production process of these two famous Irish drinks. Choose accordingly to what sounds more interesting to you and check about the tickets available on their websites. Both attractions are located close to the city center and have a fee to joy, you can use the LUAS (tram system) to get there, or just take a walk through the Quays. To find other cool things to do in Dublin you can check our post about free things to do in the city.
Day two: Cliffs of Moher or Giant's Causeway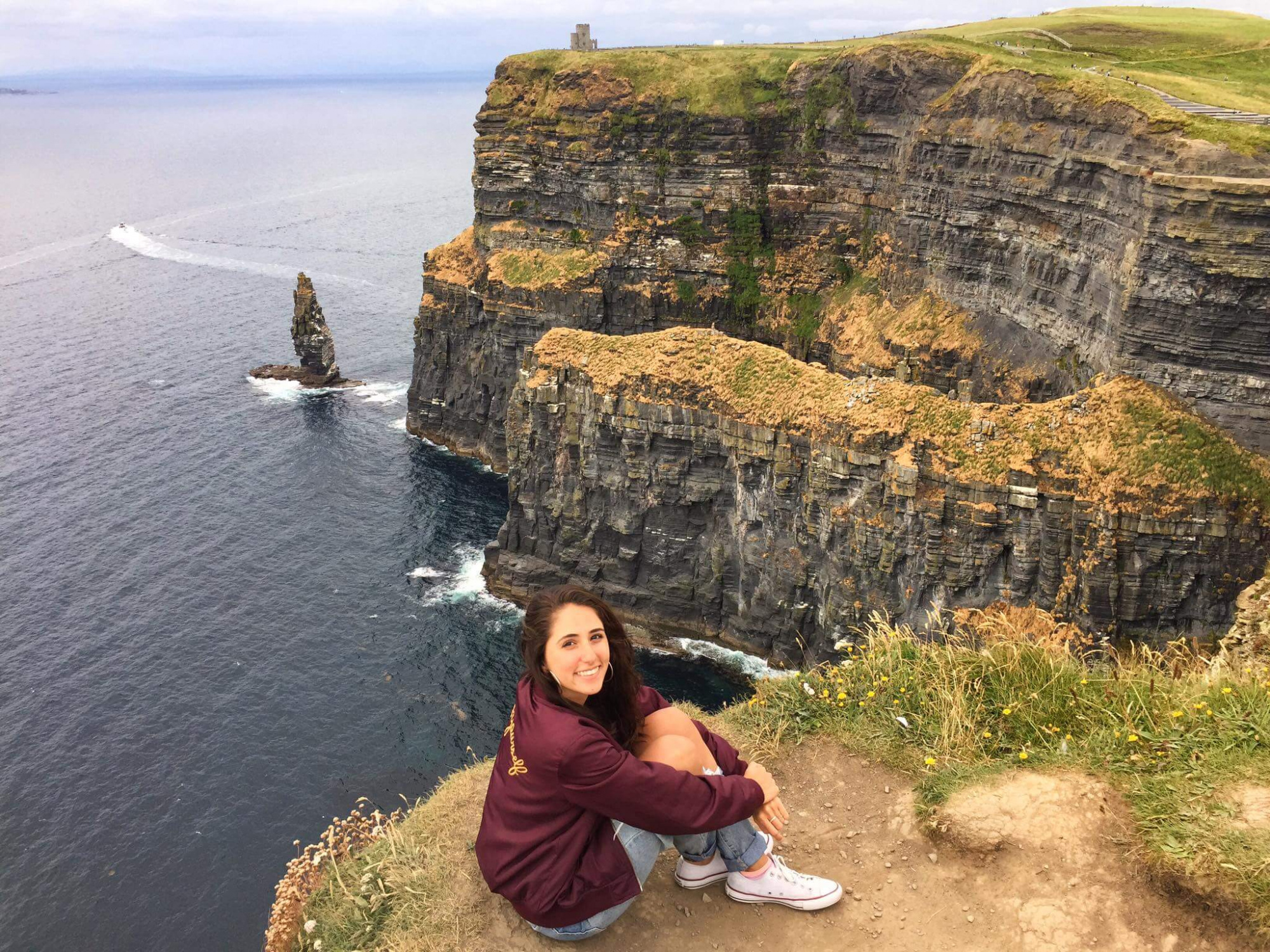 Ireland is famous for its natural beauties, there are just so many places in the country you can visit for stunning and impressive views. My two favorites are the Cliffs of Moher and the Giants Causeway, both located fairly distant from each other and from the country's capital, Dublin. If you would like to check one of these amazing places make sure to do some planning ahead of your trip. The best option for travelers that want to save some time and money is booking a group tour that leaves from Dublin early in the morning and returns at the end of the day. You can check our TourDesk to find a group tour that better fits what you want - there are options that also include the visit to other sights, such as Galway City (when visiting the Cliffs), or Belfast City (when visiting the Giant Causeway).
Day Three: Wicklow National Park + exploring the night in Dublin
Another place that definitely deserves a visit during your time in Ireland is the Wicklow National Park, where you can find the largest mountainous area in the country with stunning views and 205 square kilometers to be explored. To get there you just need to make sure to take the only bus leaving from Dublin to the National Park every day at 11:30 am - it leaves from St Stephen's Green - all relevant information is listed here. Once there, you can go explore the different hike paths and even go for a swim in the glacial Glendalough Lake, just don't forget to be back at the park's entrance close to the bus's departure time to Dublin.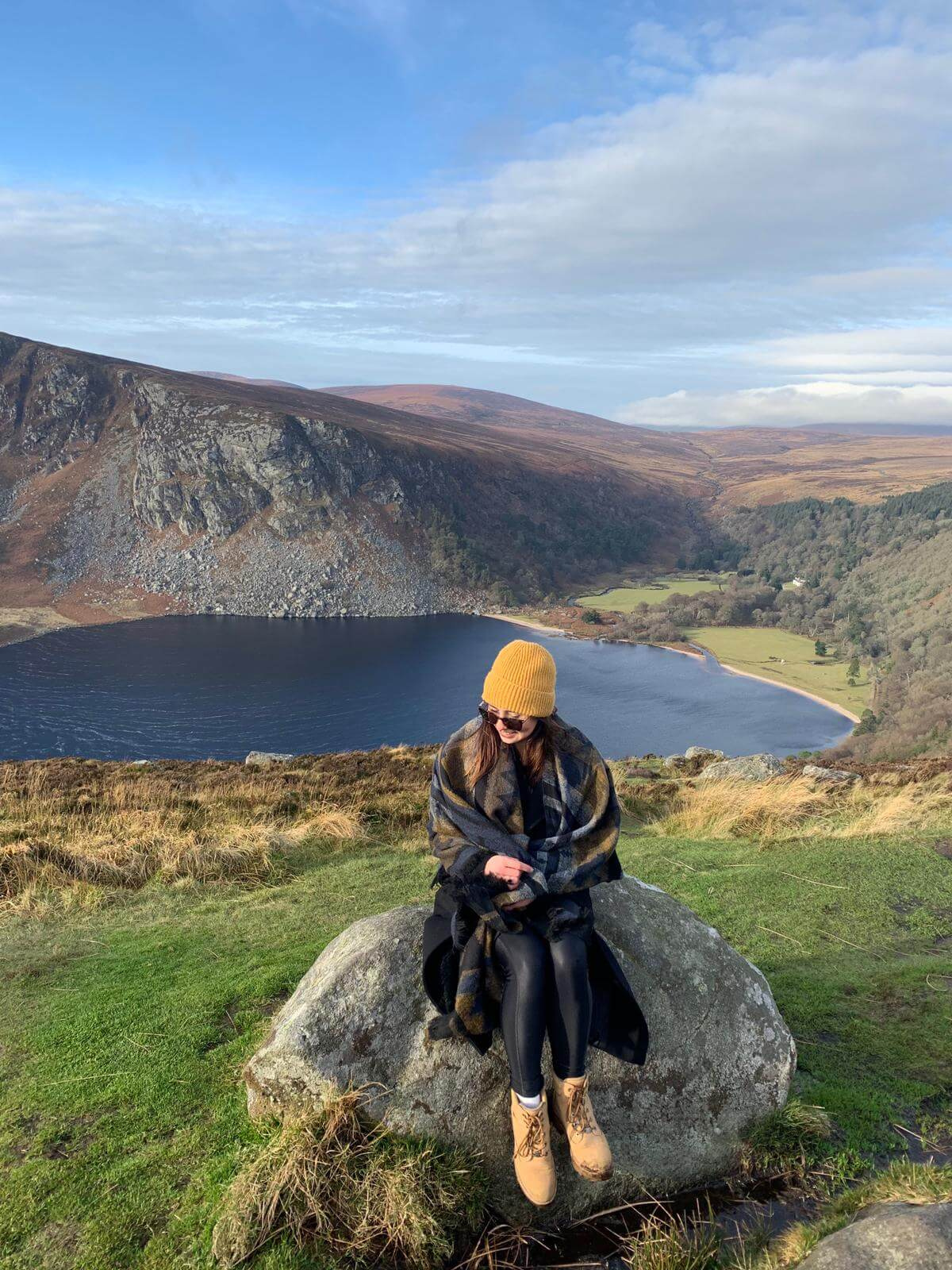 Since you will be back in Dublin early enough, why not enjoy your third day in the country to explore a bit of the nightlife in the capital? Close to the Temple Bar area you will find a lot of different pubs, choose one to start your night out and have a pint, some options are the Badbobs, with live music every night, the Porterhouse, The Bar with no Name, or the Stags Had, all very popular between the locals. You can keep your night going with a visit to one of Dublin's famous nightclubs, such as The Workman's, with two large bars and different dance floors; The George, being Dublin's most iconic LGBT+ club; or Izakaya, with a venue hidden under a traditional Japanese restaurant and lots of techno, EDM and house music playing on the speakers.
Day four: Visit Howth and have a relaxed day
For your last day in Ireland, my suggestion is to take it easy and relax close to the seaside of Dublin. Howth is an old Fisherman's Village located on the north coast of the city, you can get there with the DART train, leaving from Connolly Station every fifteen minutes. The trip will take around 30 minutes and you will arrive very close to the Howth Market, a great space to get some coffee and treats to start your day tour just right! From there you can choose to take it easy and grab a spot to sit in the Howth Pier, or maybe spend the day at the Balscadden Bay Beach - remember to bring a towel in case you want to go for a swim or just sit in the sand. If you feel like moving the body a bit more, then head up to the Cliff Walks, with panoramic views of Howth Harbour and different loops that you can take depending on how much you are willing to walk.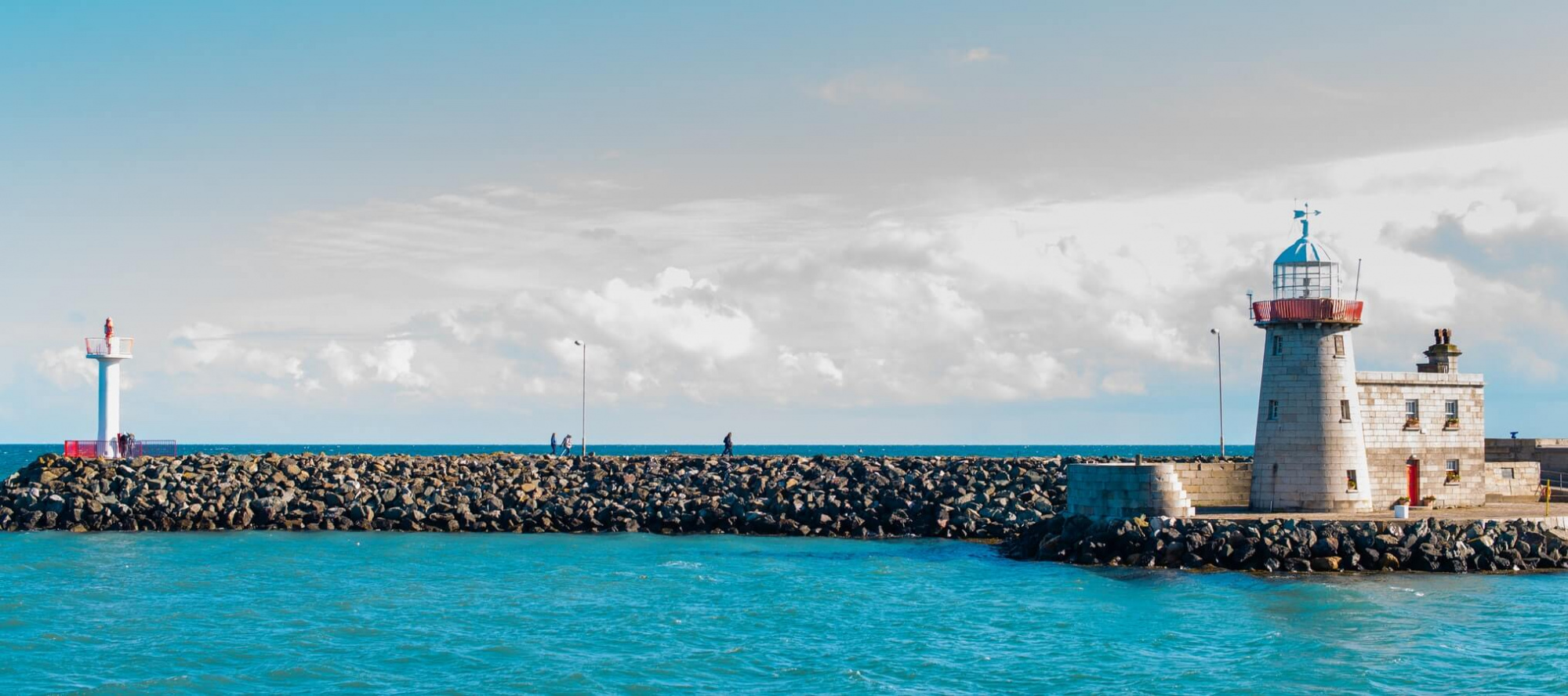 Another must when visiting Howth is to try their amazing seafood. Because of its strategic location, the village has the best seafood in Dublin and a lot of restaurants to choose from. Some suggestions to try: Octopussy's Seafood Tapas Bar, The Pier House, and the famous fish and chips from Beshoff.
After learning all these tips I hope you will have the best time in Ireland and enjoy your experience to the fullest. Don't forget to contact us to find the perfect accommodation for you, we are also here to help with any questions that might appear on the way :)