CANBE COWORKING
FROM JUST €183 A MONTH, DISCOUNTS AVAILABLE
Experience a modern shared workspace in the heart of Dublin 8
Welcome to Canbe Coworking, a new coworking space in Dublin located in our vibrant Inchicore Suites. With super facilities on-site and a choice of great-value monthly plans, Canbe Coworking is the smart choice for modern, flexible working in Dublin city.
Dublin is already home to an exciting business community featuring multinationals, SMEs, start-ups, and entrepreneurs across all sectors like technology, innovation, finance, and creative industries.
Place yourself in the thick of things with Canbe Coworking, our new shared workspace located in up-and-coming Inchicore, with great transport links nearby to take you to Dublin Airport or into the city centre.
Canbe Coworking is based in our stylish, upmarket Inchicore Suites, already popular with business travellers and professionals seeking the freedom of self-catering accommodation close to Dublin city centre for work and leisure. What's more, stay with us and you can enjoy Canbe Coworking for free, subject to availability.
Our Inchicore coworking space is ideal for freelancers, remote workers, entrepreneurs, and small businesses seeking affordable desk space in a quiet, professional environment away from the distractions of home, with opportunities to build connections with other ambitious businesses, professionals, and entrepreneurs in your area.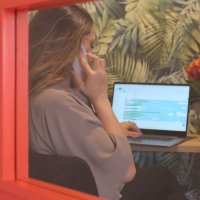 Privacy Pods
Available at no extra cost!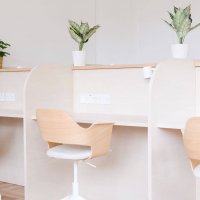 Hot Desks
For a cost-effective flexible seating arrangement!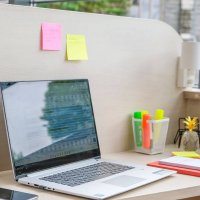 Dedicated Desks
Find the place you work best and call it yours!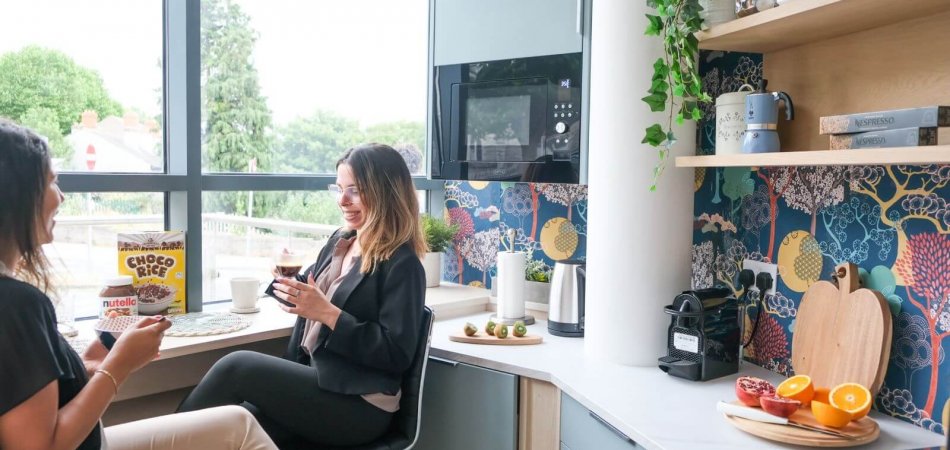 FACILITIES
• Hot desk or dedicated desk
• Great value monthly plans
• Privacy pods to make a call or hold an online meeting away from the main desk area
• Printing at 50c per page. Please note we don't offer a free printing service to avoid unnecessary waste in accordance with our sustainability policy
• Kitchenette
• Free coffee and snacks (members only)
• Support team on-site from 9am-9pm
• Daily cleaning services
• Secure building with CCTV
• Secure parking (subject to availability and additional €10 per day)
• Bike racks in secure area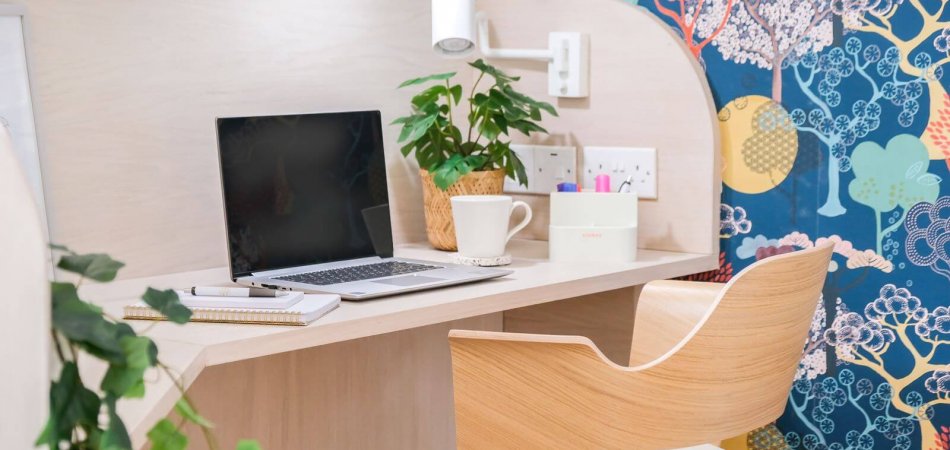 HOT & DEDICATED DESKS

HOT DESK: With a hot desk, you can work from any of the desks available in our coworking space. This flexible seating arrangement is more cost-effective and ideal if working from the same desk every day is not a priority for you.

DEDICATED DESK: Reserve a dedicated desk in our coworking space and make it your own. This is your private desk that you can return to every time you use our coworking space. Find the place you work best and it's yours for the duration of your booking with us.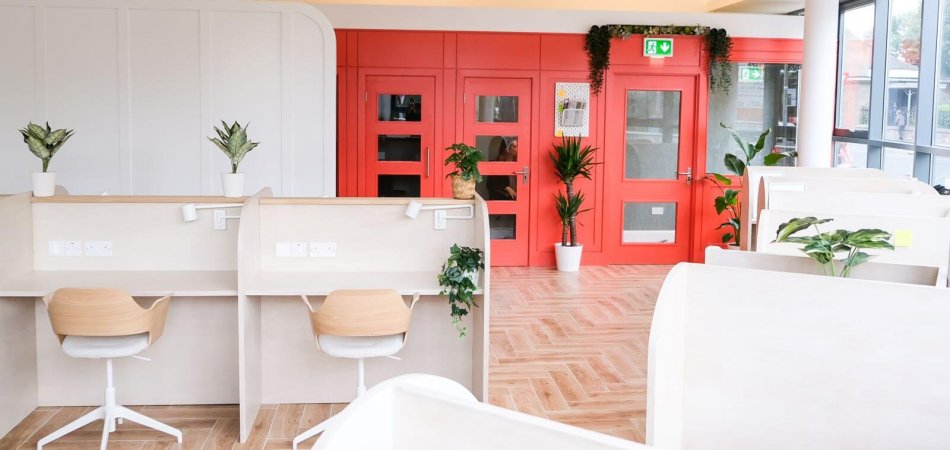 OPENING HOURS & PRICING
We are open Monday-Saturday, 9am-9pm
From daily passes from €22 to monthly & annual memberships, we have many options to make sure you will find one that will suit you. Find out all our offers by hitting the button below.
BOOK NOW
Book your place now here.
If you have any queries, please call (01) 551 5733, email inchicore@canbe.ie, and a member of our team will get back to you shortly.